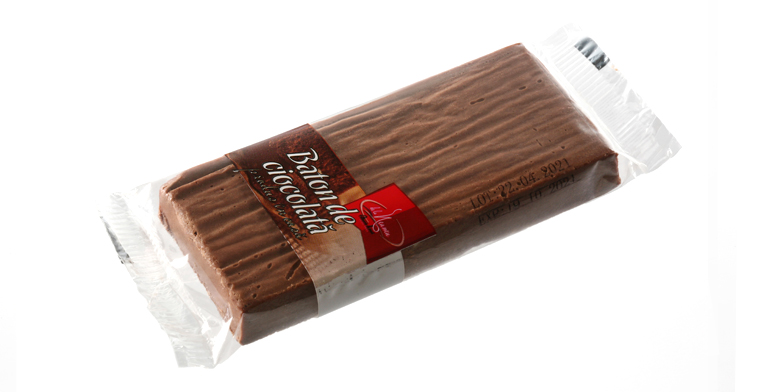 Homemade Chocolate Bar
Homemade Chocolate Bar
The taste of childhood!
A handmade pastry product that reminds us of the tastes enjoyed as a child.
It is a natural product, without preservatives or additives and without artificial dyes. Store well in time in the original packaging, in a dry and cool place.
Composition: milk powder, vegetable fats, cocoa, sugar, water.
Nutritional values at 100 g:
Energy - 457,76 Kcal.
Fats - 11,22 g.
Saturated Fatty Acids - 6,49 g.
Carbohydrates - 68 g.
Sugars - 53,31 g.
Proteins - 9,42 g.
Salt - 0,63 g.
---
How we produce them
Our master pastry chef prepares the chocolate from natural ingredients. When the chocolate mass cools, but is moldable, it is poured into trays at a set thickness and let it rest. The chocolate is then cut to the size set for the weight and packed individually.
Although it seems a simple process, the necessary attention and experience of the pastry chefs is the key to the end result.